About Us
---
Palm Valley Health Care complies with applicable Federal civil rights laws and does not discriminate on the basis of race, color, national origin, age, disability, or sex.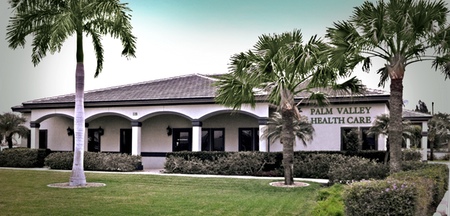 Palm Valley Health Care started in 1997 with the patient in mind. We know that family comes first, so our family takes pride in caring for yours.
Our vision is to create a positive environment where all patients will be treated as individuals, not as a condition or disability, in our commitment to preserving human dignity.
We have a firm belief in teamwork where we all work together in a compassionate manner for the good of our patients, staff and our community, as we efficiently provide home health services with enthusiasm and the utmost care.
Palm Valley Health Care is a group of talented and dedicated people who provide quality health care services for our patients. What occurs al Palm Valley Health Care happens because of hard work by exceptional employees at all levels of the organization.
The concerned spirit of Palm Valley Health Care is guided by our corporate culture, which strengthens our commitment to quality health services in the basic interest of each patient.
Thank you and we look forward to taking care of your family!